You Need to Show Up First
We know you have a great business and that you provide an incredible product or service to your clients. But we also know that you would like to grow your business and get more clients. We can help.
At KatRank we specialize in boosting and increasing the online visibility of our clients using advanced SEO strategies.
Many clients from different industries in the United States, Mexico and Canada, have trusted us to help them dominate first page rankings on Google, and we have achieved excellent results for them. We can do the same for your business.
KatRank SEO Process
A Process Designed to Generate Results
We have developed the KatRank SEO Process by which we are able to generate measurable results, thus increasing the organic ranking of our clients.
Get the Details
These are some of the strategies we use to boost the organic ranking of your business:
SEO Audit and Competitor Analysis
In order for your website to produce the desired results and increase the bottom line of your business, your clients need to be able to find you on Google. For that reason we have developed the KatRank SEO Process, which starts with a detailed audit of your website and your main competitors, so we can then proceed to plan and execute a custom strategy to help you rank on search engines.
Metrics Analysis and Rank Tracking
We constantly, and in a detailed way, analyze the performance of your website in Google search results, tracking the ranking of each of the main keyword phrases people use to search for the product and services you offer. With this information we are able to execute an SEO optimization strategy based on real data, that is focused on boosting your boosting the ranking of your business in search results.
Content Creation and Optimization
Content is one of the most important factors when it comes to search engine ranking. When Google finds your website, the first thing it does is analyze the content to try to understand what it is about and to determine relevancy with the search terms used by people. The higher the relevancy, the higher the chances of your website getting a higher ranking on Google. For that reason, a fundamental part of our strategy is to create internal and external content that is fully optimized for SEO.
FREE Basic SEO Audit
Would you like to know the current state of your website's SEO?
With the basic SEO audit by KatRank will find out what your domain authority is and identify some on page elements you can optimize to improve your ranking.
GET TO KNOW US
Need SEO? KatRank is your best option.
Our main focus is SEO. Unlike other agencies that will try to sell you a wide variety of marketing services, we we only focus on what brings you traffic. This gives you the assurance that our main goal is that you reach the top spots on Google.
Get to Know Us
Our Blog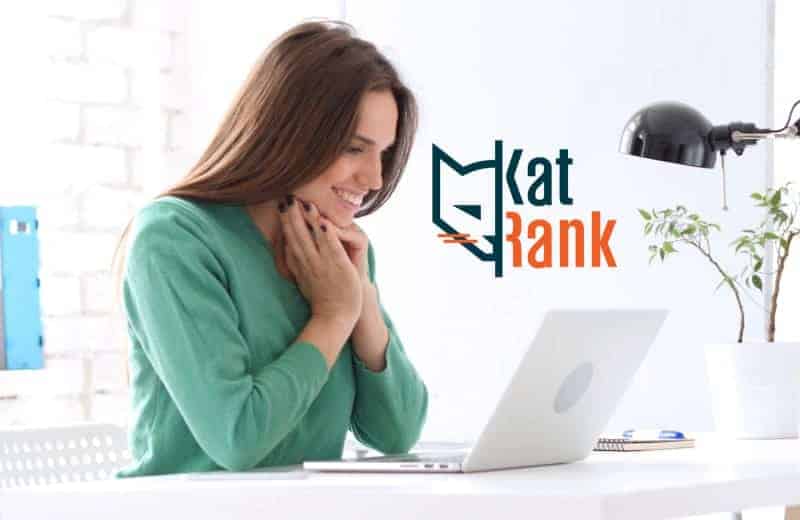 Como empresario es importante que sepas que hoy en día el SEO es indispensable para poder fortalecer tu marca. En especial...
Continue Reading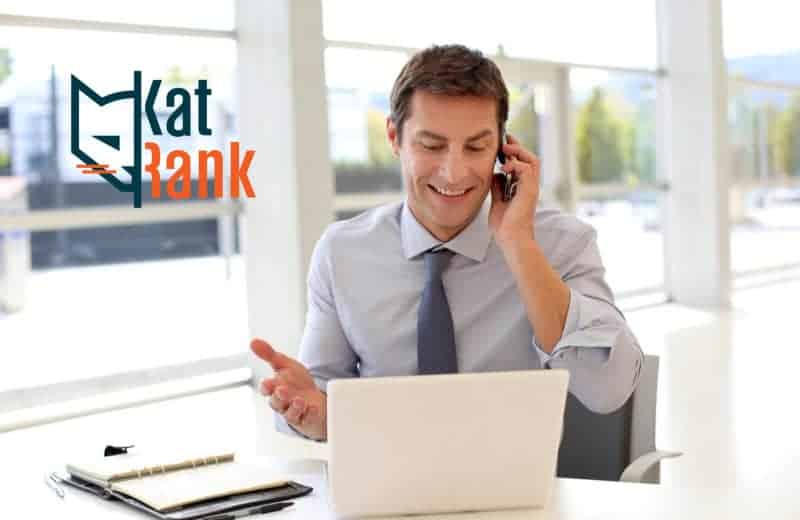 A lo largo de los años hemos visto muchos casos de empresas que usan estrategias de SEO para llegar a los...
Continue Reading